MORAE'S EXPERTISE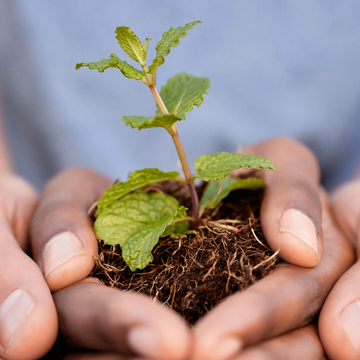 1. EARTH FRIENDLY
As a manufacturing company, we have a social responsibility to ensure our products and practices are kind to the planet and its resources.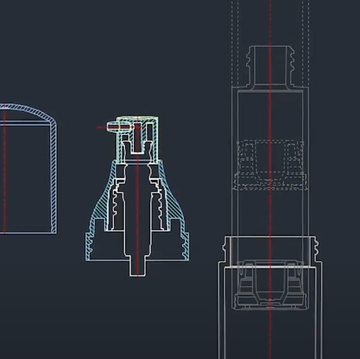 2. MASTERY OF GLASS
Morae's experienced production staff uses the perfect blend of art and science to produce high-quality glass components.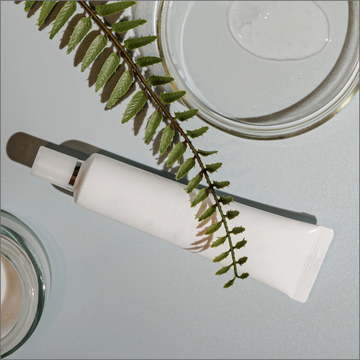 3. INNOVATION IN PLASTIC
Morae also offers plastic component manufacturing; we are known for our precision molding and attention to quality.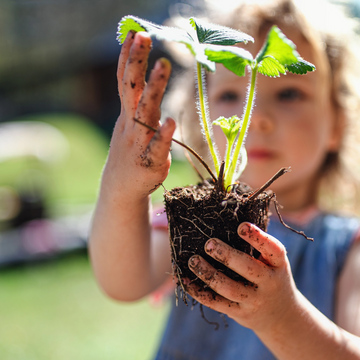 SUSTAINABILITY
Morae is committed to creating exceptional eco-friendly products that still meet the highest quality standards. We offer PCR, refillable, reusable, mono-material, and biodegradable packaging solutions.
Learn more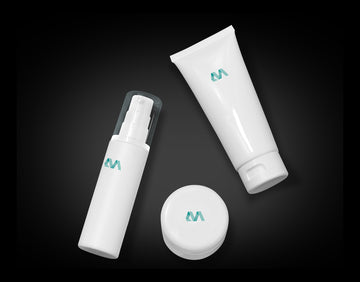 THE MORAE DIFFERENCE
We use silica sand, recycled glass, and other first-rate materials to create reliable glass or plastic packaging. Our manufacturing facility has everything needed to create beautiful, dependable products and also push the limits of what's possible.
Learn more