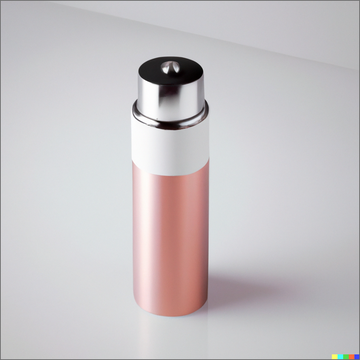 ANODIZING
This technique uses aluminum to create different metallic patterns and finishes for components.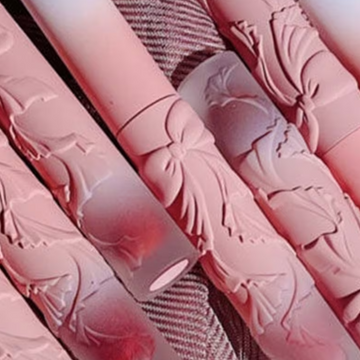 EMBOSSING & DEBOSSING
Embossing raises designs slightly vertical, whereas debossing pushes artwork downard to create a recessed or sunken image.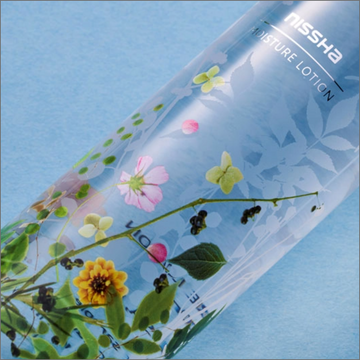 HEAT TRANSFER LABEL
With this process, the design is first printed on transfer paper and then applied to the component using a heated silicone roller or die.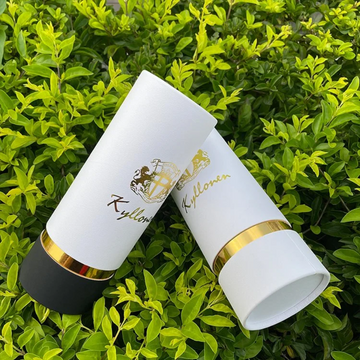 HOT STAMPING
The design or logo is first applied to colored foil. Then, the foil gets heated, and it is pressed or "stamped" onto a component, transferring the artwork in the process.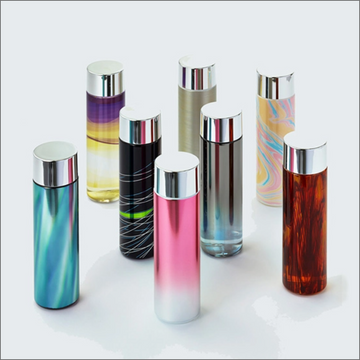 SPRAY
As the name suggests, this decoration technique involves spray coating colors, patterns, textures, and more onto components. We offer several different kinds of spray options, including matte, coating, gradient, frost, iridescent, and reflective.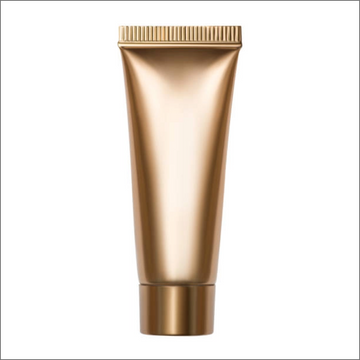 VACUUM METALIZATION
This technique gives products a metallic finish similar in appearance to chrome. The finish can be either matte or shiny.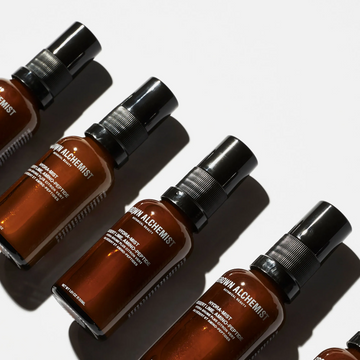 SILK SCREEN
Screen printing is a traditional yet very popular decoration technique where ink is pressed through a stencil onto a surface, leaving behind a design.